Skip to Content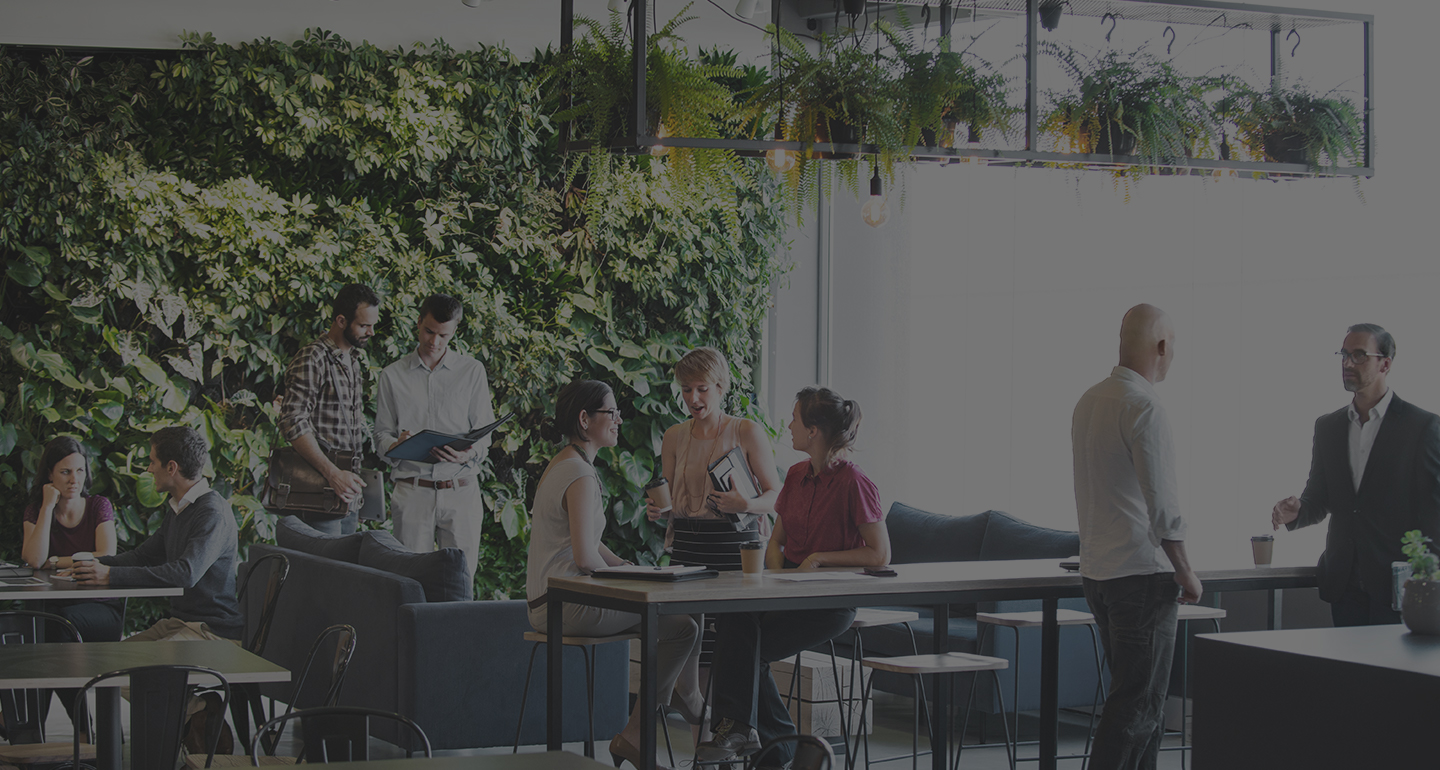 Interior Plant Designs Services by CalFol, Inc.
Industry-Leading Commercial Plant Designs
Since 1979, CalFol, Inc. has provided businesses throughout California and Nevada with high-quality plantscape design services. Our knowledgeable and experienced team of professionals utilizes high-quality synthetic and living plants to elevate your workspace and provide numerous benefits to your employees and clients. Throughout our 40 year history, we have assisted thousands of businesses throughout the area, and we are confident we can assist you as well. As a locally-owned and operated business, we provide a personalized touch to each working space. If you'd like to learn more about the benefits of commercial plantscaping, contact us today for your free estimate.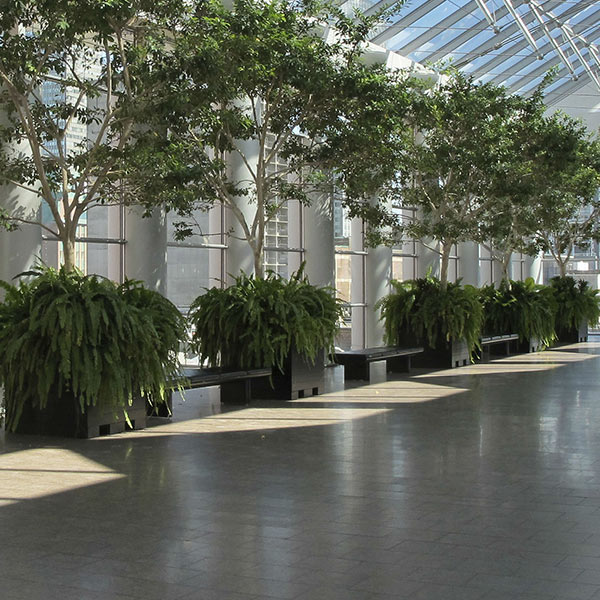 Our Design Services
We can design a botanical arrangement to bring life and color to any drab work or living space and improve indoor air quality, too. We have a broad selection of plants and trees, from tropical and preserved palms to vibrant orchids and bromeliads. We also have a variety of classic and modern containers to suit the look and style of your space. Our team can handle everything from design and installation to plant maintenance and even holiday décor!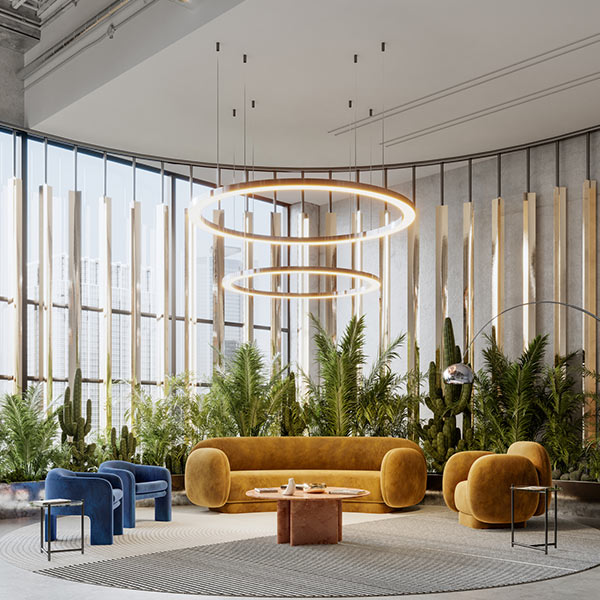 Portfolio
Whether you're looking for inspiration for your own office space or want to see some of the gorgeous work we've done for our previous clients, you can find it in our portfolio. We have experience with a wide variety of plants, including common houseplants, to more exotic greenery to ensure your office space is lively and calming. Each plantscaping design we install is specifically created to accentuate your office space.
Choose the Area's Premier Interior Plantscaping Company
There are numerous benefits to installing synthetic and live plants in your commercial space, including increased productivity, improved employee health, and reduced stress for employees and clients visiting your office. At CalFol, Inc., our botanical specialists can install plants that highlight the features while seamlessly integrating them into your office space. Our team has the inventory and experienced to help bring your design to life. Contact us today to get started.
Calfol, Inc.
Address
P.O. Box 41618
Sacramento, CA 95841
Phone
916-332-3300
Hours of Operation
Monday: 7:00 AM – 4:00 PM
Tuesday: 7:00 AM – 4:00 PM
Wednesday: 7:00 AM – 4:00 PM
Thursday: 7:00 AM – 4:00 PM
Friday: 7:00 AM – 4:00 PM