Skip to Content
Office Plant Sales By CalFol, Inc.
CalFol, Inc. has been Sacramento, CA's leader in office plantscaping since 1979. Our knowledgeable and experienced team of horticultural professionals understands the numerous benefits that office plants offer employees and visiting clients. As a business owner or property manager, it's important to provide your occupants with a commercial space that promotes positive mental and physical health as well as creativity. Our selection of live and synthetic plants is designed for the indoor environment and provides you with lasting benefits to your staff. We offer plant sales for a wide selection of common indoor plant types. Get started with your free design consultation.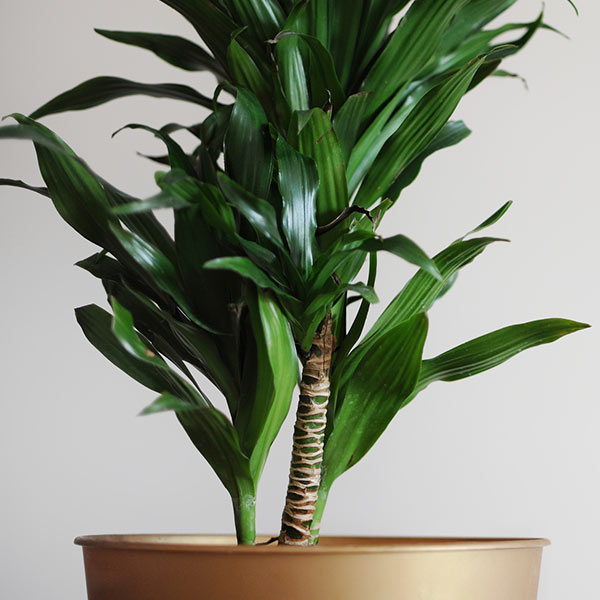 Affordable Plant Sales
You know the benefits of adding plants to your commercial space's interior décor. But, you don't know where to find the best plants to fit your space. Luckily, the experts at CalFol, Inc. have been helping business owners throughout the area for over 40 years with our selection of affordable indoor plants. We have a huge selection of plants for sale to match any desired aesthetic you're trying to achieve for your office space. Whether you're looking for a modern design or something more timeless, you can feel confident that our team of botanical specialists can design an indoor plantscape that is right for your office.
Experienced and Trained Plant Design Specialists
At CalFol, Inc., our team is highly skilled at identifying our clients' needs and providing them with the best selection of plants for their commercial space. With over 40 years of experience, we have assisted in hundreds of businesses throughout the area. Whether you're looking for a traditional design or something more contemporary for your office space, you can feel confident that you can find it here. We combine our years of experience with high-quality plants and affordable prices to improve your office space.
Get a Free Plant Design Consultation Today