Skip to Content
Discover the Benefits of Indoor Office Plants
Since 1979, businesses throughout Sacramento, CA, and the surrounding communities have chosen CalFol, Inc. for all of their interior plant designs and installation services. It's no surprise that live or synthetic plants provide numerous benefits to all who visit your commercial space. At CalFol, Inc., our horticultural specialist can accentuate your space with various plants. We have experience working in a wide variety of business types, including healthcare, office space, shopping plazas, and many more. Our effective and affordable design and installation service will ensure you get the best results that meet your business's needs.
What Benefits Do Indoor Plants Provide?
As a business or property owner, the physical and mental well-being of your employees, customers, and occupants is essential. Interior plantscaping is an easy and affordable way to provide added value to your commercial space. Whether you already have a design in mind or need inspiration, you can count on our experienced specialists to assist you. We have experience in professional work spaces, waiting rooms, and foyers in both single-story and multi-story buildings. Learn more about the benefits of adding plants to your office space.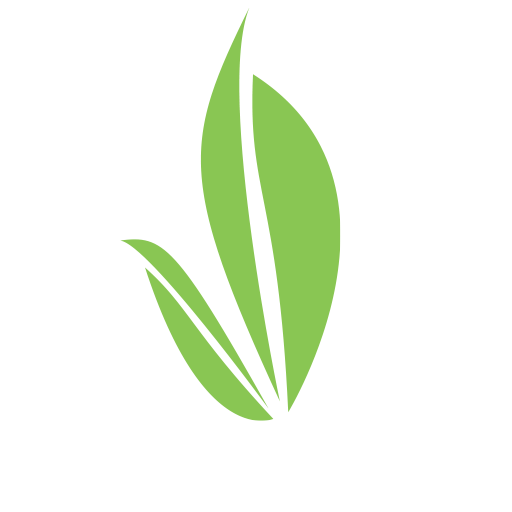 Productivity
While a relatively new field of research, most experts agree that adding plants to otherwise empty office space can significantly improve workplace productivity. For businesses that rely on in-office work, this can be a significant benefit.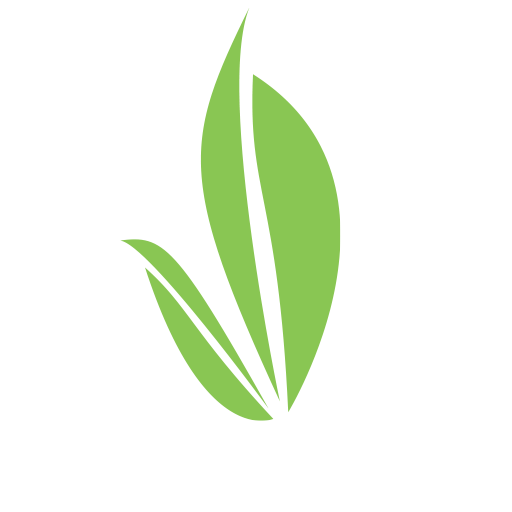 Creativity
Adding plants to your office can greatly improve employees' creativity by 15% or more, according to a study by Texas A&M. There are numerous theories as to why plants can boost creatively, including closeness to nature and the fresh, colorful elements plants bring.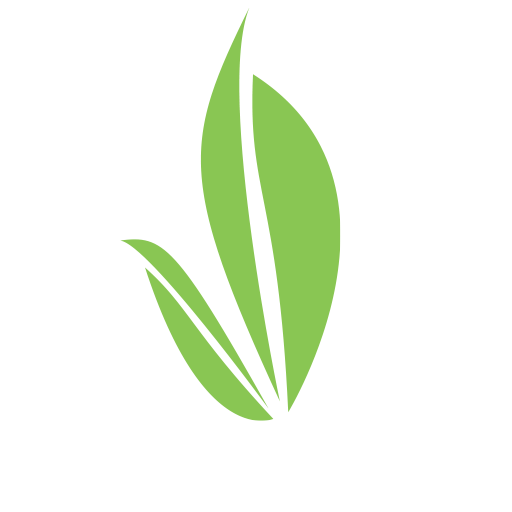 Reduce Stress
The same way different colors elicit different emotional responses, green plants can help reduce stress. This is ideal, especially in both the office space for your employees and those operating in the medical field to reduce patient stress.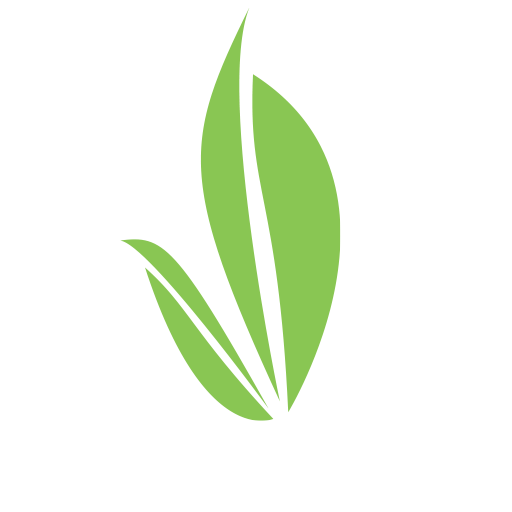 Indoor Air Quality
Indoor plants are known to eliminate various harmful air pollutants to improve the indoor air quality of your office space. They can also provide some humidity control. This can be especially effective for employees that suffer from allergies.
Discover the Benefits for Yourself
Living and synthetic plants offer transformative qualities to create a more inviting space for your office. Employees and clients will experience numerous mental and physical health benefits. At CalFol, Inc., our knowledgeable and experienced botanical specialists will help you optimize your space. We have experience working in a wide variety of industries, so you can feel confident in our ability to improve your space.
Get a Free Plant Design Consultation Today