Skip to Content
Plant Design & Maintenance
Commercial Plant Design and Maintenance in Sacramento, CA
CalFol, Inc. has been providing complete plant design and maintenance services for businesses throughout Sacramento, CA, and the surrounding communities, including Nevada. With over four decades of experience, we have already helped hundreds of businesses across the region, and we are confident we can assist you too. We have provided plant design and maintenance services for various businesses types and spaces, including offices, waiting rooms, shopping centers, and single and multi-story entryways. There are a number of mental and physical health benefits to adding live and synthetic plants to your commercial space. Contact our team today to get started with a free design estimate.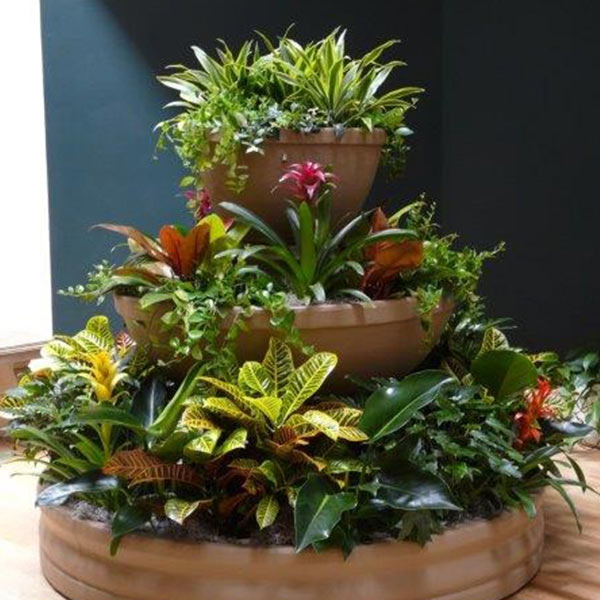 Why We're the Area's Premier Plantscaping Team
When choosing the right team for your business's interior plant design and maintenance, it's essential you choose one knowledgeable and experienced professionals. At CalFol, Inc., our botanical specialists have years of hands-on experience designing, implementing, and providing maintenance for a wide variety of plantscaping layouts. Update your waiting room or add some color to your office workspace. We have a wide selection of living and synthetic plants to help you achieve your desired look. Whether you already have a concept in mind or you need our assistance bringing a design to life, we can assist.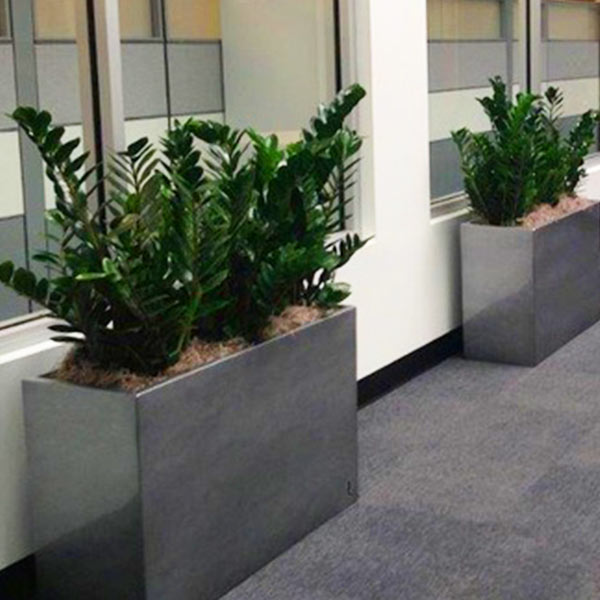 Our Complete Maintenance Services
CalFol, Inc. has a team of highly-trained botanical specialists to care for your plants once they've been installed. We understand the needs of each type of plant and ensure timely maintenance services, so they stay healthy for as long as they are in your office. We use robust plants that are quickly acclimated into your office space and require little or no ongoing maintenance, which ensures they stay alive and healthy. In the case of synthetic plants, we'll come to dust the plant when necessary. We can schedule our maintenance service around your business hours.
Choose Us for Plantscaping Services
Property managers and business owners throughout Sacramento, CA, and the surrounding communities, trust the leaders at CalFol, Inc. for all of their plantscaping services. Our professional team has access to some of the highest quality in-door plants for your office space, waiting area, or entryway. With decades of combined experience, we understand how to improve the look and feel of your commercial space with synthetic and living plants.
Get a Free Plant Design Consultation Today