Skip to Content
Plant Leasing and Rental Services in Sacramento, CA
Since 1979, CalFol, Inc. has been providing high-quality pant leasing and rental services for businesses throughout Sacramento, CA, and the surrounding area, including Nevada. We have designed and installed plantscaping installation for hundreds of companies throughout our 40 years of service. With our plant rental and leasing service, you can create and place plants throughout your office as necessary and feel confident that they will last. We have access to high-quality indoor live and synthetic plants that are guaranteed to last. Our knowledgeable and experienced team can help you school the right plants to suit your space, needs, and budget.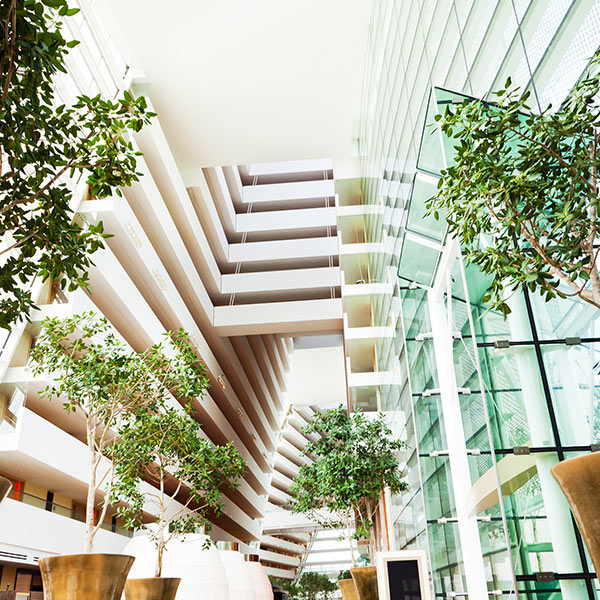 Types of Plant Rentals & Leases We Offer
CalFol, Inc. leases our quality plants and containers for a monthly fee and provide weekly, guaranteed plant maintenance per the terms of our service agreement. As the area's premier plant design company, we use high-quality indoor synthetic and live plants for your office space. Our plants are meticulously maintained to provide your office space with all the benefits of having them in your office.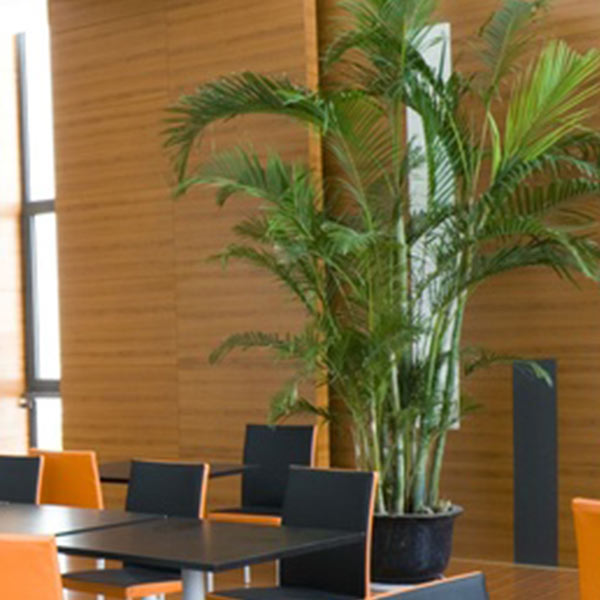 Benefits of Office Plants
As a business owner or property manager, you understand the numerous benefits that plants provide your office space to employees and clients. At CalFol, Inc., we can assist in providing these benefits with our selection of high-quality rental plants. These benefits include:
Improved Air Quality
Reduce Stress
Increase Productivity
Reduce Noise Levels
Assists in Social Distancing
Trusted Plant Rental Services
For over 40 years, businesses throughout Sacramento, CA, and the surrounding communities have trusted CalFol, Inc. for all of their plant rental and leasing services. We pride ourselves on providing thoughtful plantscaping designs and high-quality synthetic and live plants. Our team of horticulturalists is available for a free design consultation to maximize the space and ensure your clients and employees receive the full benefits of live plants in your office.
Get a Free Plant Design Consultation Today