Skip to Content
Comprehensive Plantscaping Services
If you want to add color to your office space while improving your employee's productivity, then choose the knowledgeable experts at CalFol, Inc. for high-quality interior plantscaping. Our knowledgeable and experienced botanical specialists provide completed design, installation, and maintenance services for business owners and property managers. Whether you're looking for a comprehensive exterior vertical garden or some plant pieces to accent the interior space, we are the team you can trust for high-quality results. Contact our team today to get started with a complimentary design estimate.
Our Plant Design Services
At CalFol, Inc., we are proud to bring our clients complete interior plant designs and installation services. Whether you already know exactly what you want from the space or you're still unsure, you can feel confident that our team will assist you every step of the way to ensure you love the final results. Let our team help you find the right design for your space, from modern designs to timeless looks. Our services include: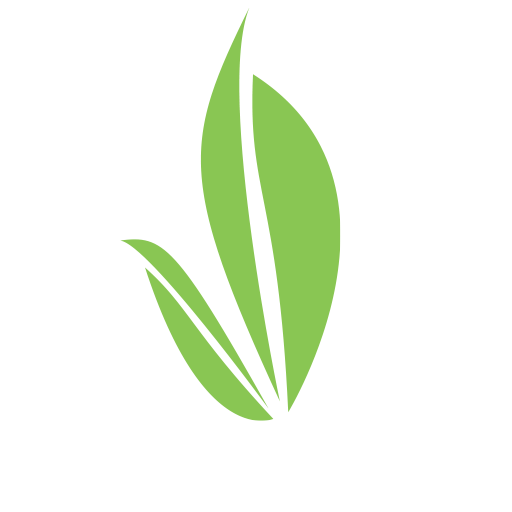 Interior Plantscaping Design
One of our creative sales representatives will visit your location to assess your lighting and color schemes, address any special needs or concerns you may have, and go over the wide array of products and services we offer. Then we will provide you with a quote on a custom design of plants and containers that are suitable for your location.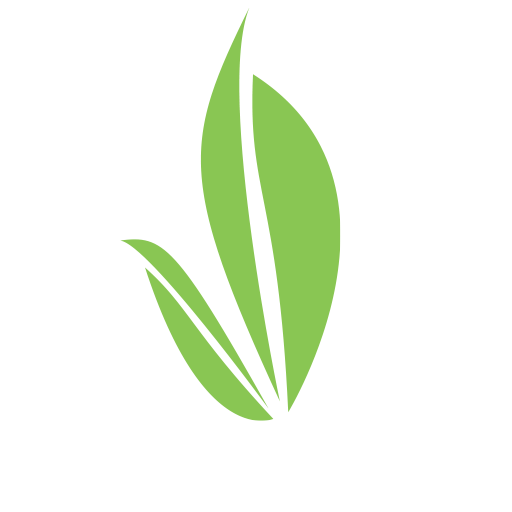 Installation
We will deliver and install all products we provide and ensure they are set up properly with liners, moss, and all proper staging materials and secure in their new location.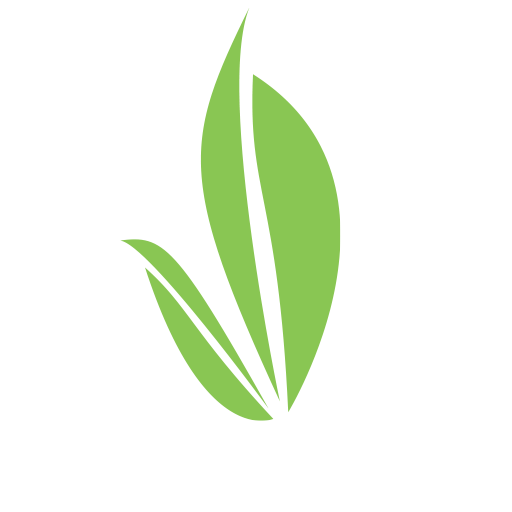 Guaranteed Plant Maintenance
One of our service professionals, for a monthly fee, will visit your location on a weekly basis to water, dust, prune, fertilize, shine, provide any necessary pest control, and replace any plants that have lost their decorative value with a new plant of like value per the terms of our service agreement.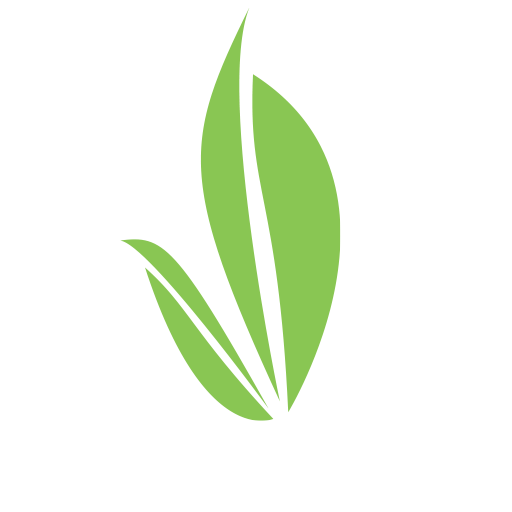 Rental Program
We will rent our quality plants and containers for a monthly fee and provide weekly Guaranteed Plant Maintenance per the terms of our service agreement.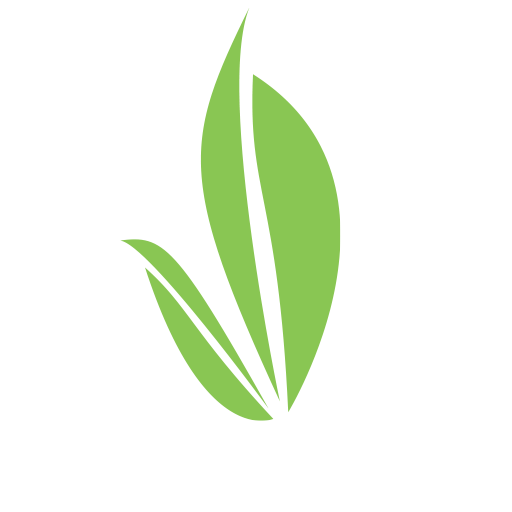 Silk Plants
We provide a full line of silk plants and trees for sale or rent. We also can provide regular cleaning for existing or purchased silk plants.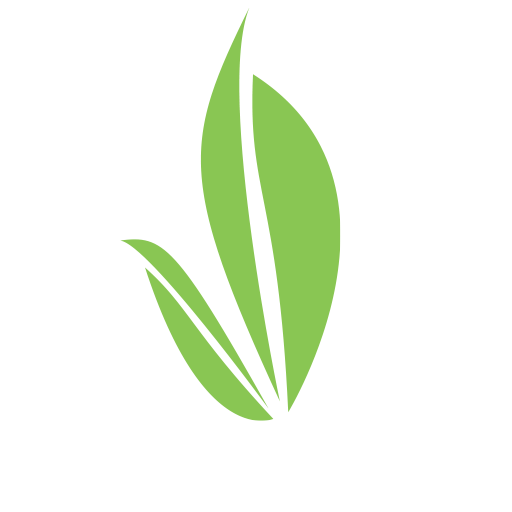 Holiday Decorations
We can provide decorating services for all holidays and special occasions.
Schedule Your Free Consultation Today
Now more than ever, it's important your commercial space projects a healthy and clean environment that encourages collaboration and wellness. At CalFol, Inc., we can help with living and synthetic plant design and installation. There are a variety of benefits to installing plants on the interior and exterior of your office or other commercial space. Our team will work with you every step of the way to ensure you get the results you want. Contact our professional today to get started with a free estimate.
Get a Free Plant Design Consultation Today