Skip to Content
Over Four Decades of Commercial Plantscaping
CalFol, Inc. is a locally-owned and operated interior plantscape company. We provide design, installation, sales, and maintenance for both living and artificial plants. Since 1979, we have dedicated ourselves to ensuring our customers receive the highest quality plants and design services to accentuate their commercial space. Throughout the decades, we have worked with a variety of commercial customers, including healthcare providers, the hospitality industry, homeowners, designers and developers, property managers, and retail locations. Our team is experienced in large scape projects, construction deadlines, project management, sustainability technologies, creative designs, and floor plan take-offs.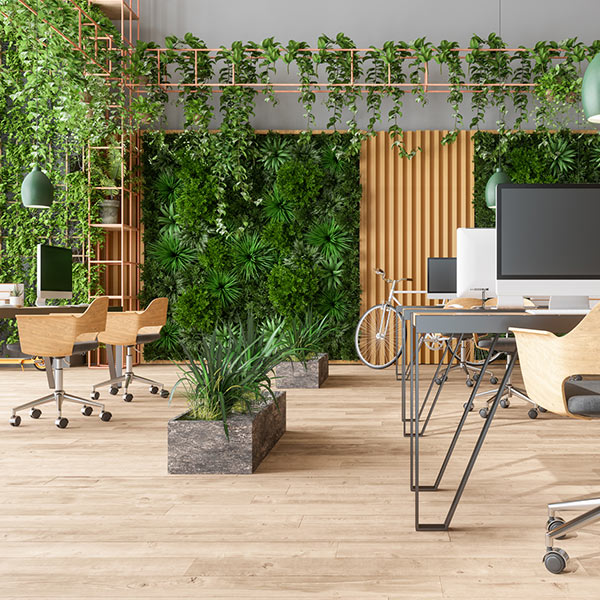 The Benefits of Plants in Your Office Space
At CalFol, Inc., we believe that plants serve not just a significant role in function and quality of life but are life itself. Without them, we would not exist. Plantlife is the root of our existence. They provide shelter, medicine, clothing. Our experienced horticulturalists bring living, breathing organisms into the work and home environment. Besides air-purifying qualities, plants have been proven to reduce stress, improve productivity, and help people heal faster. We also use plants to reduce a building's energy footprint and reduce rainwater runoff. Plantscaping helps decrease stormwater runoff, helps to curb the heat island effect, and even makes solar panels, HVAC, and PVC systems work more efficiently.
Get a Free Plant Design Consultation Today